All-Traveller Scooters frame designs easily disassemble into 5 super lightweight pieces for convenient transport and storage
!
Pride GO-GO Traveller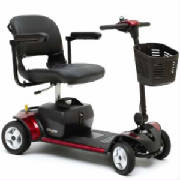 Weight Capacity 260lbs
Pride Revo Traveller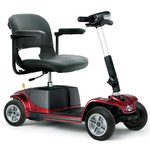 Weight Capacity 300 lbs
Pride Victory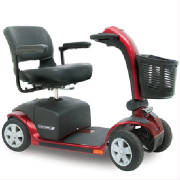 Weight Capacity 350 lbs
Pride Legend XL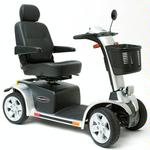 Weight Capacity 400 lbs
Jazzy Select 6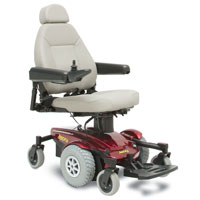 weight capacity 300 lbs
Standard Wheelchair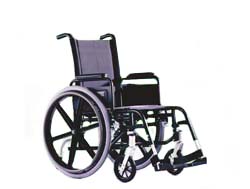 Weight Capacity 250 lbs
Transport Wheelchair Lightweight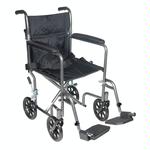 Weight Capacity 250 lbs
Beach Wheelchair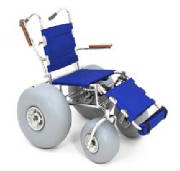 Weight Capacity 250 lbs




We pride ourselves on providing customers with high-quality mobility products and personal services. Our office is conveniently located in the heart of
Waikiki !

Providing good service means taking the time to listen. We will work with you every step of the way to make sure you receive the services you need.
We hope you'll find the information you need on this site about our company, the mobility products and services we provide.
We have a huge inventory of electric mobility scooters and wheelchairs to fit your needs!
We offer
daily, weekly
and
monthly
rates on all mobility scooters and wheelchairs and provide fast delivery to your
HOTEL
or
CRUISE SHIP
! CALL
1-808-772-9723
TODAY TO MAKE YOUR RESERVATION AND LOCK IN OUR LOW PRICES!